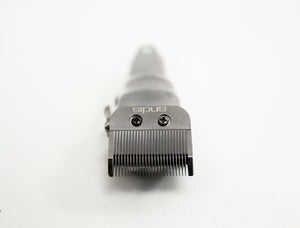 Modifications & Barber supplies
High quality modifications made from injection molded material, not 3D printed. One stop shop for modifications and barber supplies. We ship world wide !! Price match guaranteed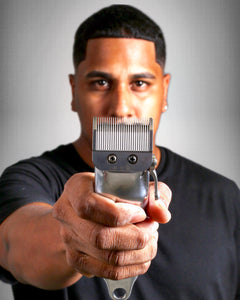 MEET ONE OF OUR AMBASSADORS
Mark the Barber/Celebrity Barber, has been a pioneer in the Barber Industry. Mark has used andis masters his whole career and now with this modification, he can use his Andis Guard System on the wahl machine which is more light and easier for him. This allows him to travel and not deal the cord on his masters. Mark is an Ambassador for this modification.
Subscribe to our newsletter
Promotions, new products and sales. Directly to your inbox.